Explainer Video Production Company
Get the perfect blend of unforgettable video content and video coverage strategies. We help businesses worldwide simplify their messaging and capture the attention they deserve in under 60/90 seconds.
Explainer Video Solutions for Every Stage of the Funnel
Animated Explainer Video is a powerful tool for businesses to enhance brand awareness when strategically placed within the marketing funnel. At the top of the funnel, engaging and informative videos can introduce your brand, product, or service to a broad audience, catching their attention and driving initial interest.
As prospects move further down the funnel, videos can provide in-depth information, showcasing product features and benefits. This not only educates potential customers but also builds trust and credibility. In the middle of the funnel, explainer videos can address specific pain points and offer solutions, nudging viewers closer to making a decision.
At the bottom of the funnel, testimonial videos and product demos can seal the deal, helping prospects convert into paying customers. By strategically integrating video content at every stage, businesses can create a cohesive and effective customer journey that maximizes awareness and, ultimately, leads to increased conversions and sales.
As an animated explainer video production company, we specialize in developing the right strategy and crafting video content that perfectly aligns with your business goals. Let's work together to get you closer to your objectives.
Spread awareness in the most awesome way – engaging, unforgettable, & all about you!
Stand out from the crowd by showcasing why you're the ultimate choice.
Validate the decision while preparing your audience for a successful journey ahead.
These videos effortlessly lead potential customers through each stage.
Real Results

Across a Wide Range of Industries
Check out some of our animated explainer video projects and let's discuss how we can create exceptional work for you as well
Let's partner up and collab on a video production that gets the job done, whatever the job may be.
Let's partner up and collab on a video production that gets the job done, whatever the job may be.
How Customer Generation creates 24/7
buyer Engagement & Conversion Funnel
Customer Retention & Growth
Awareness
Interest
Evaluation
Onboard

Impact
Grow
Awareness
Who are you, who do you serve, and why does your company exist?
Are you popping in my scroll with worthwhile offers and enticing me to explore more?
Are you sharing compelling content to engage your brand, on my most-used platforms?
Interest
Evaluation
Onboard

Impact
Grow
What Makes
Motionvillee Stand Out
Our unique approach brings emotion into every motion, creating stories that resonate with your audience and their brand. At Motionvillee, we redefine the animated explainer video experience with our commitment to deadlines, high-quality output, streamlined processes, expert team, and a proven increase in ROI, awareness, and conversions.
Better User Understanding

Simplify Complex Concepts

Increased Brand Awareness
Lightning-Fast Communication

Improved Customer Retention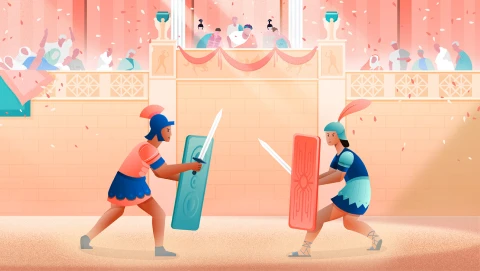 The Power of Customization
Animation is more than information—it's a bridge connecting your brand with audiences deeply. We use the distinct power of custom animated explainer videos to create these connections, believing it's the key to embedding your brand in the hearts and minds of your audience in today's dynamic market.
The Power of Storytelling
Every pixel we design and every story we tell is in perfect harmony with your brand's essence. We paint emotional landscapes, with each frame paying homage to your unique story. With our storytelling power, we inspire your audience to truly feel, engage, and connect with the narrative of your brand.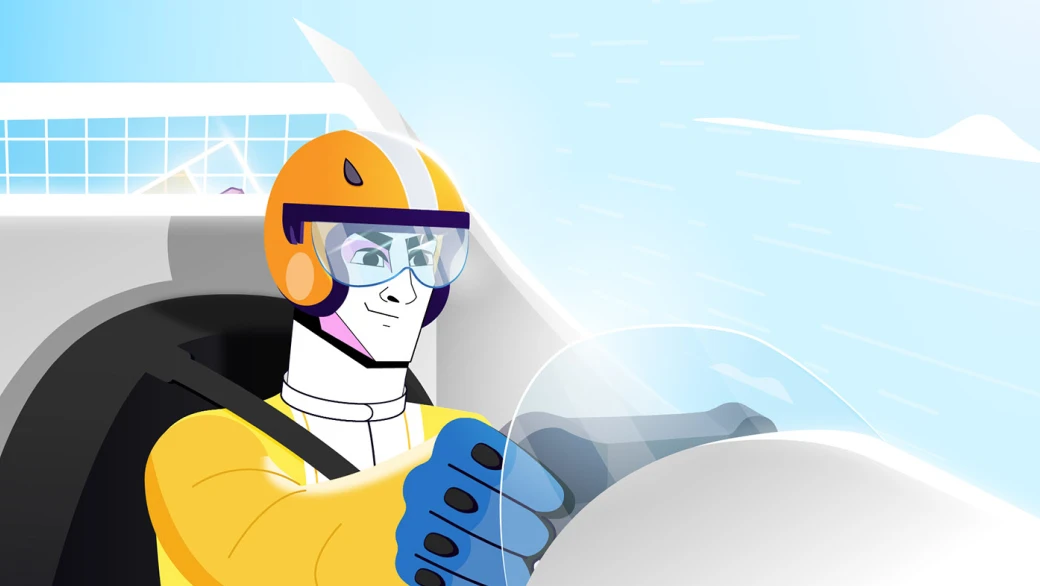 The Power of Emotional Connection
Motionvillee goes beyond video production, weaving your brand's narrative into a realm of symbols and emotions, captivating your audience. Guided by our mantra, we employ emotions as a canvas, crafting stories that profoundly connect. Take a memorable journey that leaves your brand's mark in minds forever.
World's
Leading Brands Have Chosen MotionVillee

Explainers To Tell Their Stories.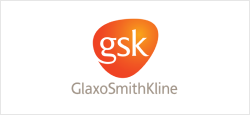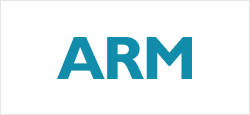 Let us Help You Tell Great Stories with our
Video Strategies
Contact us today to schedule a free consultation. Our team of video specialists will help you to take the first step toward success.