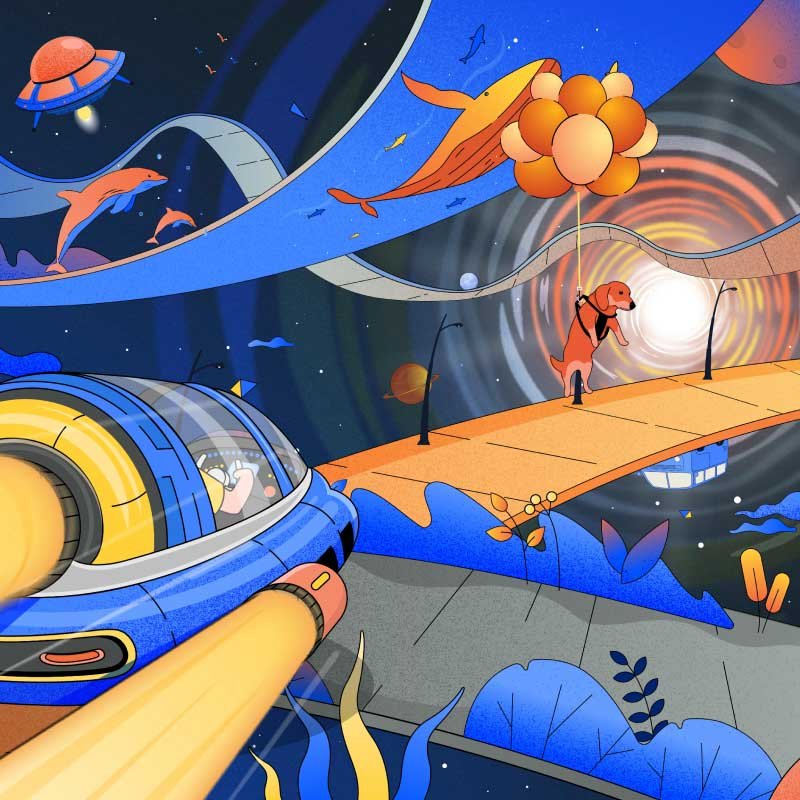 2D animation videos use characters to demonstrate the story, the action, and everything in between. The best part is that these characters have no limit when designing- they could be walking bamboo sticks, dancing girls, or even trees that could talk.
Characters in 2D animation are more often than not, extremely relatable to the audience. And, this is exactly the reason why 2D animation works wonders for a lot of brands out there. Depending on what your ultimate goal is, a 2D animation can be molded in numerous ways.
If you have a goal and story that can be simplified with simple characters to reach the audience in a simple and sweet way, then 2D animation production is for you.